Downwinders®
Downwinders Claim Forms
Downwinders Maps and Covered Cancers
Bile Duct Cancer | Bladder Cancer | Brain Cancer | Breast Cancer | Colon Cancer | Esophagus Cancer | Gall Bladder Cancer | Leukemia | Liver Cancer | Lung Cancer | Multiple Myeloma | Nasal Pharynx Cancer | Lymphoma | Ovarian Cancer | Pancreas Cancer | Rectal Cancer | Salivary Gland Cancer | Small Intestine Cancer | Stomach Cancer | Thyroid Cancer
Downwind Documentary Feature Film
This vexing exposé of the United States' disregard for all Americans involved with the Nevada Test Site and other nuclear incidents will be premiering in select theaters and on digital platforms in August 2023. Learn more about the toxic consequences following 928 nuclear detonations on American soil. Click here to see this documentary!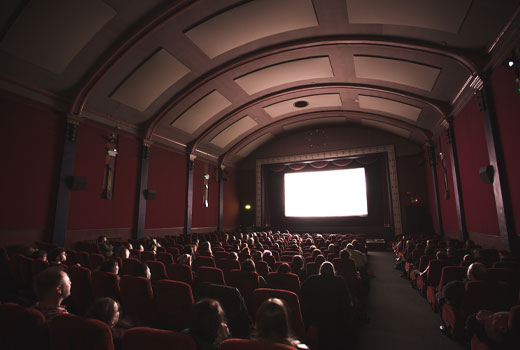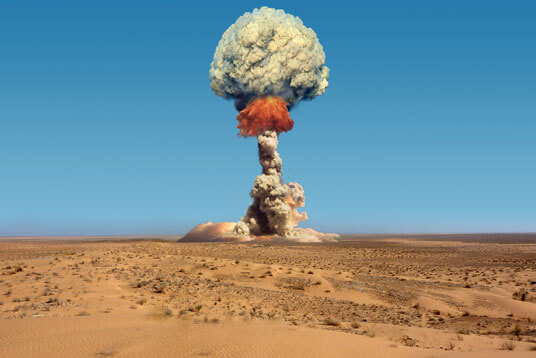 The Nevada Test Site
The Nevada Test Site, located just 60 miles away from Las Vegas, withstood 100 atomic bombs which were detonated above ground from airplanes, towers, cannons, and balloons. In addition, more than 800 nuclear tests were conducted underground, including a 1.3 megaton blast with the equivalent yield of 65 Hiroshima bombs.
Living in Radioactive Fallout
With hundreds of nuclear tests conducted throughout the United States and other parts of the world, radioactive particles, and gasses have been spread throughout the atmosphere. Those who had been there to witness these tests live in a particularly unfortunate fallout, suffering from a wide range of cancers and illnesses as a result.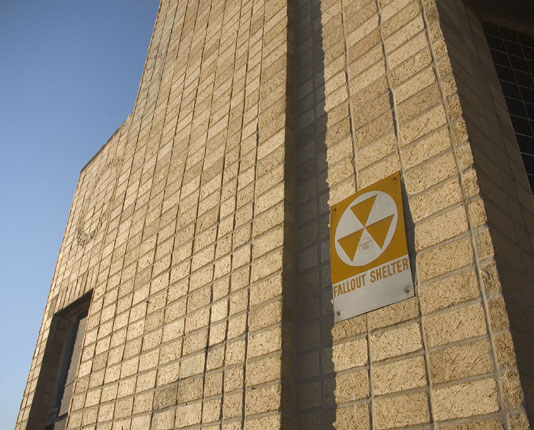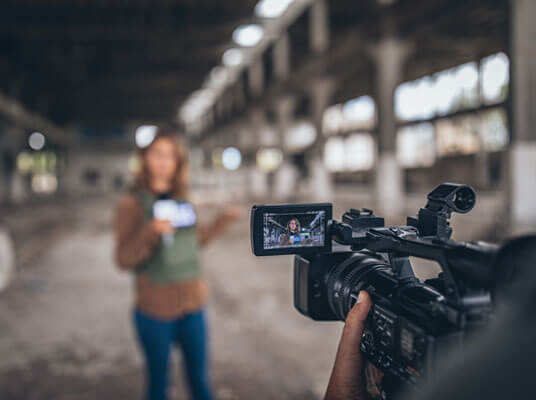 Downwind Co-Directors
Directors Mark Shapiro and Douglas Brian Miller started collaborating back in 2005, as they created short-form content and mini-documentaries across the United States. The two have since created original and scripted content for large companies including Starbucks and Cisco.
Downwind: Premiering August 2023
Downwind takes a close and harrowing look at the state of the United States and its citizens after years of nuclear testing on the nation's soil. From thought-provoking interviews with those suffering from the fallout nearly 70 years after initial tests began, to hearing from those who have dedicated their lives to stopping nuclear tests within the U.S., Downwind provides viewers with the raw and uncensored aftershock of the nation's 41-year-long nuclear experiment. Don't miss your chance to experience this exposé in select theaters and on digital platforms now! Click here to watch this documentary!