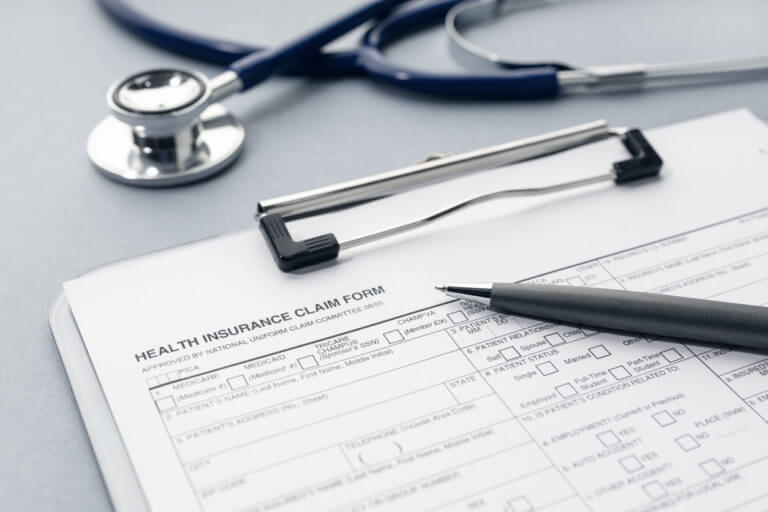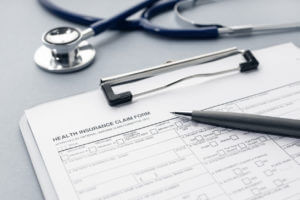 Since the advent of nuclear technology, radiation exposure has become an increasing concern for many people, particularly those directly involved in or living downwind of nuclear tests, known today as downwinders. These people were the unfortunate victims of radioactive fallout which has lead to the manifestation of a wide range of cancers and illnesses as a result. Read on to learn more about the effects of radiation exposure and the devastating consequences it has had on the downwinders.
In the 1950s and 1960s, areas of the U.S, in particular Nevada, were home to nuclear testing. These nuclear tests were conducted both above ground and underground, in an effort to better understand and develop nuclear weapons during the Cold War. As an unfortunate consequence of these nuclear tests, catastrophic damage has been caused to both the environment and to the people who were exposed to radiation from the explosion of these nuclear devices.
What is Downwinders Syndrome?
Individuals who were physically present in a downwinder zone, such as certain counties in Nevada, Arizona, and Utah, are known as Downwinders. These people were the innocent victims of the radioactive materials released by the nuclear tests (known as fallout) caused by these explosions. The radioactive fallout was carried hundreds of miles away from the test site, exposing people living downwind of the tests to varying levels of radiation, and as a consequence, downwinders syndrome.
Downwinders syndrome refers to the collection of medical conditions experienced by people living in areas downwind of nuclear activities. These areaswere subjected to increased levels of radioactive particles dispersed into the environment through wind and water. The syndromes include a wide range of health issues, such as various types of cancer, respiratory disorders, and birth defects, due to prolonged or high-level exposure to radiation.
The Effects of Radiation Exposure
As a result of the hundreds of nuclear tests conducted at the time, radioactive particles and gasses were spread across large, populated areas. We now know that exposure to radioactive fallout can lead to several short-term and long-term health effects, depending on the intensity and duration of the radiation exposure.
This is because ionizing radiation produces enough energy to affect the atoms in living cells, which can cause damage to DNA. Although the cells in our bodies are highly efficient at repairing this damage, some cells may die in the process or could eventually become cancerous if the damage is not repaired correctly.
The immediate effects of high-level radiation exposure can include nausea, vomiting, diarrhea, and skin burns. However, prolonged orhigh-level radiation exposure can also result in long-term health effects, such as compromised immune systems, cardiovascular disease, cataracts, and many types of cancer, as outlined in the downwinders cancer list.
Downwinders Cancer List
Of the various health effects experienced by individuals exposed to radiation, there are a number of primary cancers believed to be directly linked to exposure to radioactive fallout. The most common downwinders cancers include:
Leukemia
Thyroid cancer
Breast cancer
Lung cancer
Pancreatic cancer
Multiple myeloma
Lymphoma
While this list is not exhaustive, it highlights the most frequently observed forms of cancer in downwinders populations. Research suggests that even low-level exposure to radioactive particles can increase the risk of cancer in susceptible individuals.
Compensation for Downwinders
In recognition of the negative health impacts experienced by these affected individuals, the U.S. federal government introduced the Radiation Exposure Compensation Act (RECA). RECA aims to provide financial compensation to people who have developed certain diseases, including those outlined in the downwinders cancer list, due to their exposure to radiation released during nuclear weapons testing and uranium mining, milling, or transport.
Compensation of $50,000 is available to downwinders and in some cases, other family members who lived in certain counties of Arizona, Nevada, and Utah during specified periods and later suffered from specific health issues. However, the law has been criticized for its limitations, as it does not cover all areas affected by nuclear testing nor all health conditions associated with radiation exposure.
Efforts have been ongoing to expand the coverage of RECA to include more affected areas and diseases based on new scientific findings and historical data. While compensation can't undo the health issues, it does acknowledge the suffering experienced by the downwinders and offers financial aid to alleviate the burden of medical expenses and provide a sense of justice.
To learn more about the government compensation programs available to downwinders and the eligibility criteria, there is information along with a comprehensive list of covered cancers available on the Cancer Benefits Center for Downwinders website.
Downwinders Cancer Claims in Arizona, Florida, and Montana
If you or a loved onemeet the criteria of a downwinder, you may be eligible for compensation. To learn more about the government compensation program or to get help making a claim, call the friendly staff at the Cancer Benefits Center for Downwinders® today.
Whether you are seeking general information or need help with a claim, our friendly staff are on hand to help you. Our goal is to guide you seamlessly through the entire claims process to allow you to obtain your claim benefits as quickly and as effortlessly as possible.
For free information, call us anytime at 1 (855) 631-7197. Our operators are available 24 hours a day, 7 days a week.