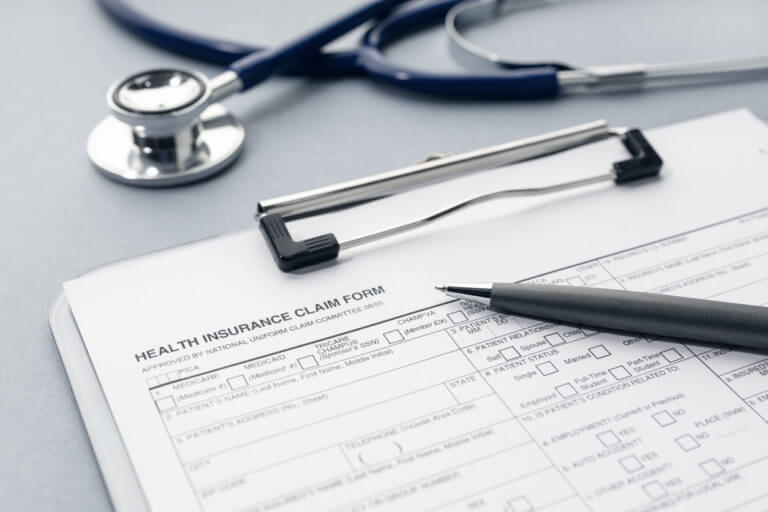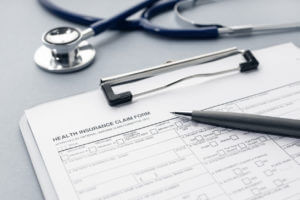 Between 1945 and 1962, the United States conducted nearly 200 atmospheric nuclear weapons development tests in regions such as the Nevada test site and areas of the Pacific and the Atlantic. The tests had a significant impact, with many of the brave men and women involved in the testing program continuing to face the lingering effects of radiation exposure.
Thankfully, there are compensation options available for veterans who find themselves in such circumstances. You can find out more here about the compensation options available and how they can support veterans who have been exposed to radiation during their service.
The Atomic Veterans and Downwinders
The U.S. military personnel who were exposed to ionizing radiation during their service, particularly those present at the nuclear weapons testing between 1945 and 1962, are known as the "Atomic Veterans". This radiation exposure led to a range of health problems and complications, including various types of cancer, decreased fertility, and genetic damage.
Those also affected by radiation exposure during nuclear testing were the "Downwinders". These individuals resided in areas located downwind of nuclear test sites, specifically some counties in Nevada, Utah, and Arizona. Downwinders were inadvertently exposed to harmful ionizing radiation arising from nuclear fallout, which was carried to their communities by wind patterns. These individuals, many of whom were civilians, faced similar health problems to the atomic veterans, despite not being directly involved in the nuclear testing.
Compensation Programs for Radiation Exposure
The U.S. government recognizes the significant health impacts and personal hardships endured by atomic veterans and downwinders due to their exposure to ionizing radiation. In response, U.S. Congress has authorized and funded several compensation programs to provide financial assistance and healthcare benefits to Americans who were exposed to government-created radiation and other chemicals, and were consequently diagnosed with a related illness, such as cancer.
Qualifying individuals can include:
Atomic Veterans
Downwinders
Uranium workers
Nevada test site workers
Department of energy workers
What Are The Compensation Options for Veterans?
The aim of the compensation programs is not only to acknowledge the sacrifices made by military personnel and civilians affected by nuclear testing, but also to provide them with much-needed support to handle health-related complications. These compensation programs signify a crucial aspect of the country's commitment to its veterans and affected civilians.
There are a range of compensation programs in place, which include:
Veterans Affairs (VA) Disability Compensation
The Department of Veterans Affairs (VA) offers disability compensation to eligible veterans who suffer from a disability caused or aggravated by their service. Veterans with radiation-related health problems can apply for compensation under the VA's Ionizing Radiation Registry program. This program helps establish the connection between the veteran's service and their exposure to ionizing radiation.
Energy Employees Occupational Illness Compensation Program Act (EEOICPA)
The EEOICPA enacted in October 2000 to compensate current or former employees (or their survivors) of the Department of Energy (DOE) and its predecessor agencies, who incurred specific illnesses as a result of their exposure to radioactive and toxic substances.
Radiation Exposure Compensation Act (RECA)
RECA is a federal law, enacted in 1990 and amended in 2000, which provides monetary compensation to atomic veterans who have suffered from certain radiation-exposure-related diseases. The compensation ranges from $50,000 to $100,000, depending on the severity of the illness and eligibility requirements.
Downwinders Compensation
The RECA program also includes a specific provision for compensation to downwinders affected by nuclear testing. Individuals who lived in certain designated areas downwind from the Nevada Test Site are eligible for compensation if they develop specific diseases related to radiation exposure.
State-Sponsored Programs
In addition to federal programs, some states have taken the initiative to offer compensation to veterans exposed to radiation and downwinders. For example, the states of Arizona, Nevada, and Utah have established programs to compensate affected individuals from their respective states.
While radiation exposure can have lasting effects on a veteran's health, support and compensation options are available for those impacted. These programs acknowledge the dangerous health implications of radiation exposure and are in place to help those affected by radiation exposure seek the support they need and deserve.
Compensation For Veterans Exposed To Radiation
If you or a loved one has been exposed to government-created radiation and think you could be eligible for one of the U.S. government's cancer compensation programs, contact the dedicated team at the Cancer Benefits Center. We provide information and guidance and can help you navigate the complex claims process to ensure you receive the compensation you deserve.
To learn more about the downwinders compensation program or to get help making a claim, contact the friendly staff at the Cancer Benefits Center for Downwinders. We have offices in Arizona, Florida, and Montana. You can call us anytime, 24 hours a day, 7 days a week at 1 (855) 631-7197.